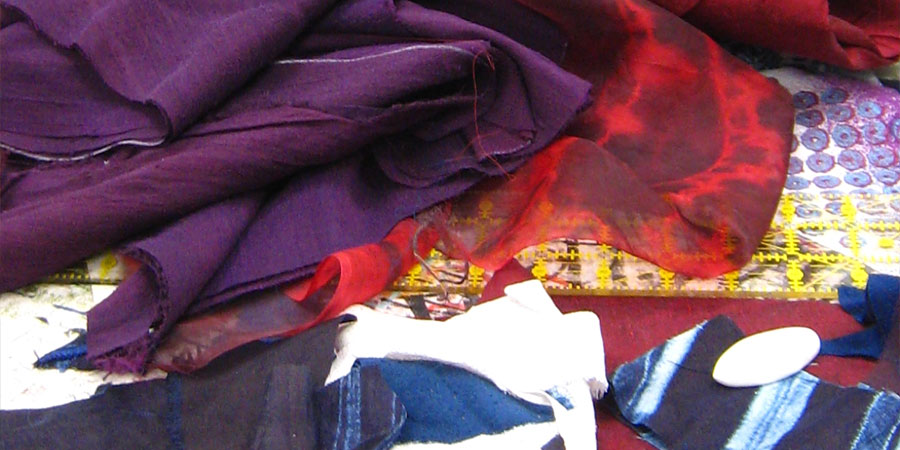 Fall Colors in the Basket
Okay—there is this basket.
It contains projects all cut out from last year. The gem colors- garnet,  amethyst, and citrine dupioni are cut into the 1910 tunic shape with some Cecille tops thrown in.
The time is now to finish, embellish and stitch those puppies.
Sometimes I challenge myself to finish the old before going on to the not-yet-started and therefore more up-to-the-moment exciting piece. As in delayed gratification; creating momentum by luring myself with greater pleasures.
By the time I finish the tops and tunics they will shine like polished gem stones and will have inspired me to more creative heights.