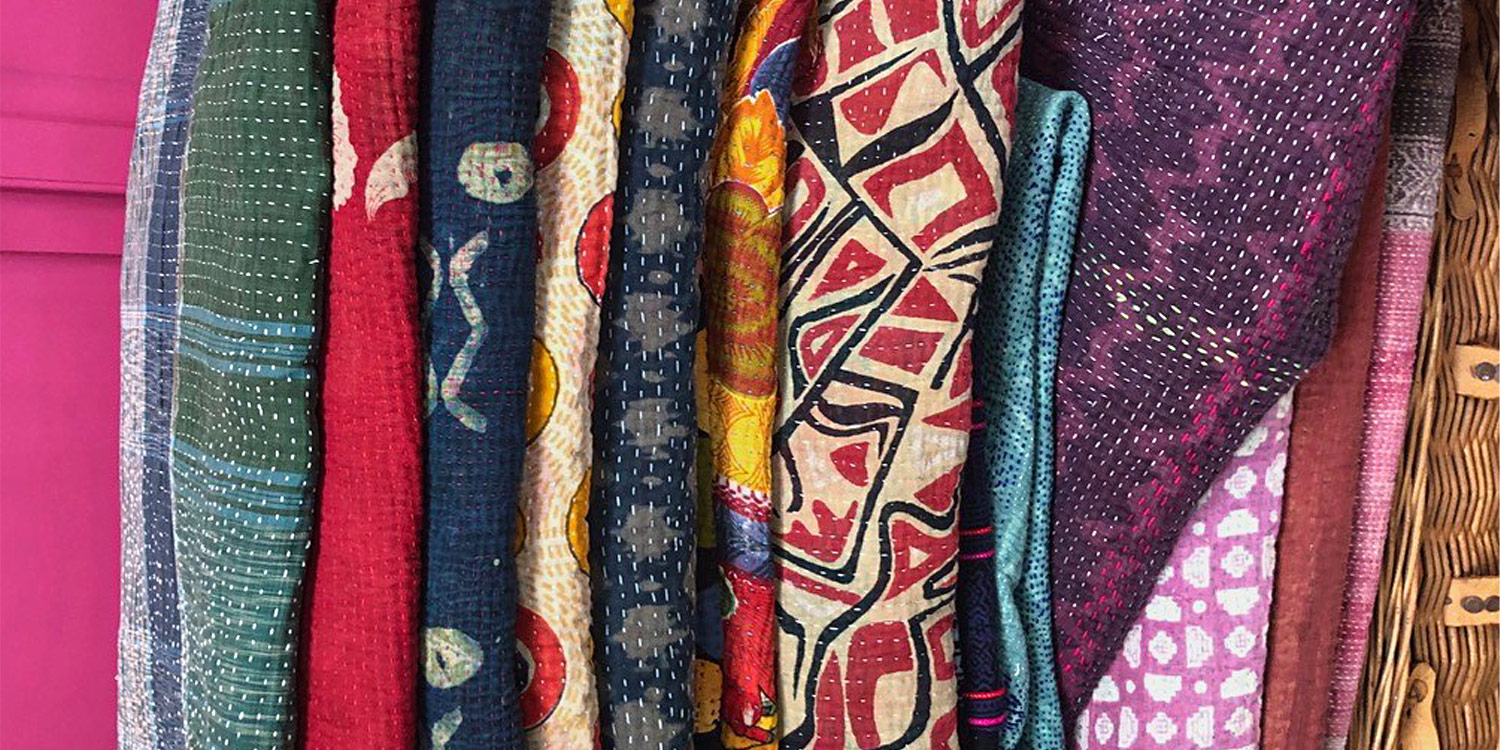 Having finished clearing out my mom's apartment I have started the process of clearing my own space. I can hardly walk into my studio. I don't know where to start. And I realize I don't have the bandwidth or strength to work as I have all my life. I'm not interested in production and I'm not sure there is still a market for "wearable art" like in the past.
So I have to search my soul and see what I can let go of. One of the key things about sorting and clearing is: where is it going to go? Most of what I want to shed is white fabric that can be dyed or painted. So that's what I've been doing. Measuring, bundling and tagging all the white fabric I am not ever going to get to. I have one woman who I took an eco printing class with who is taking some. That gives me great satisfaction, knowing where it's going and what marvelous things can happen to those yards of silk, wool, linen and misc.!
I have to search my soul and see what I can let go of.

In my mind's eye everything I see has potential, rusty bottle caps on the street, papers of all sorts, plastic bags. And fabric. Getting rid of white fabric allows me to shop for Guatemalan cortes (skirts), and African indigos, and kantha blankets. In order to get current with myself, and what I want to be doing, it helps to go through all the bins of fabrics and reorder them, see them.
I love making clothes. I love dressing. I love color. And I love the scraps in my cutting wastebasket and the little swirls of thread on the floor that magically make a neat composition. I want to explore all of the magic and potential that my studio contains. Now I have time. I can make my own schedule. I can ask myself-what will give me pleasure and take my art to the next level?
Stay tuned. And if you want some fabric let me know!