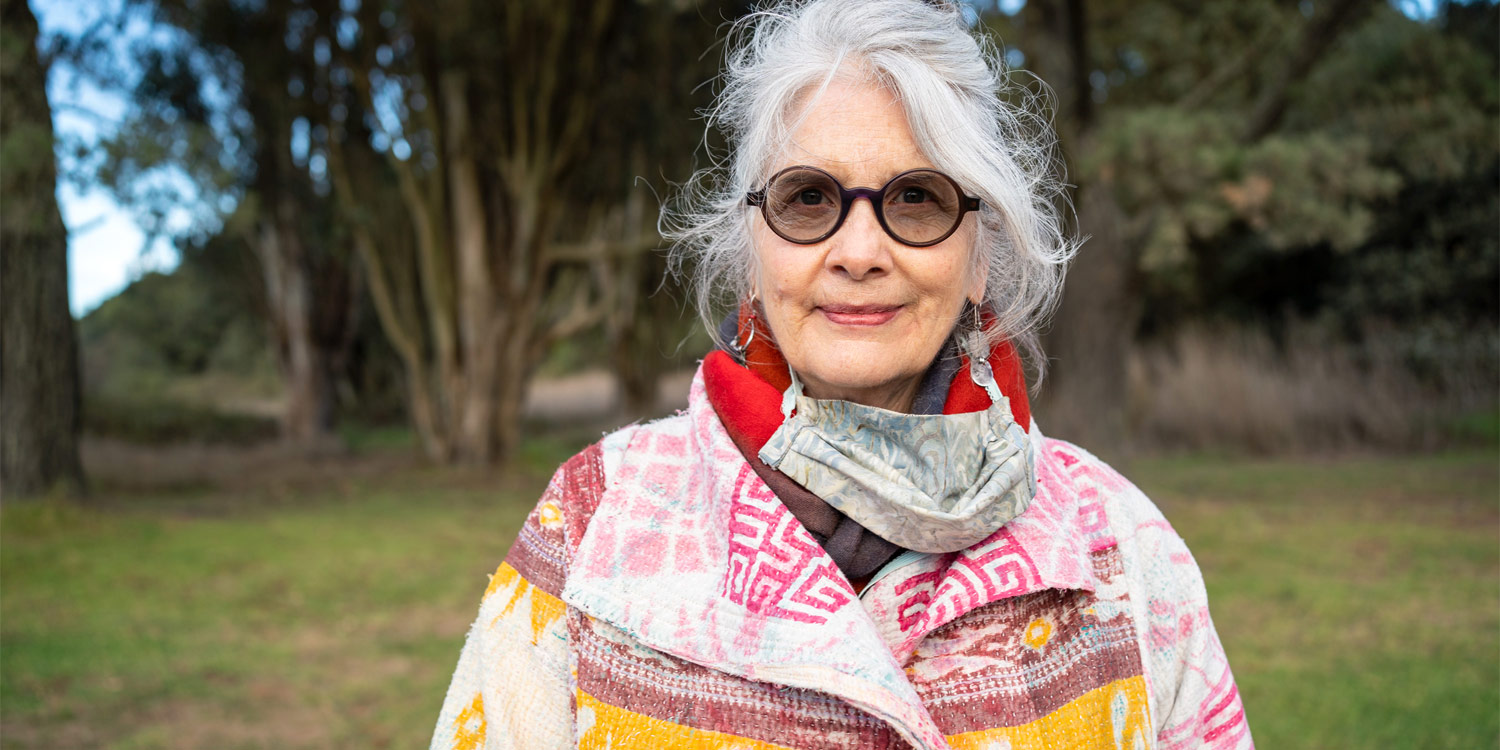 Greetings Textilians & Lovers of Beauty
I am not having a holiday show this year so I wanted to reach out to say Happy Holidays! We have all been hunkered down and dealing with this Pandemic in our own ways. I have been doing studio-lite, some small production for the Santa Fe Weaving Gallery.
Playing with Kantha blankets
My latest excitement has been playing with Indian Kantha blankets to create Jackets and Vests. It's a fun patchwork puzzle and quite satisfying. My brother Marcus took some crazy fun pictures of us jumping for colorful joy in the new pieces.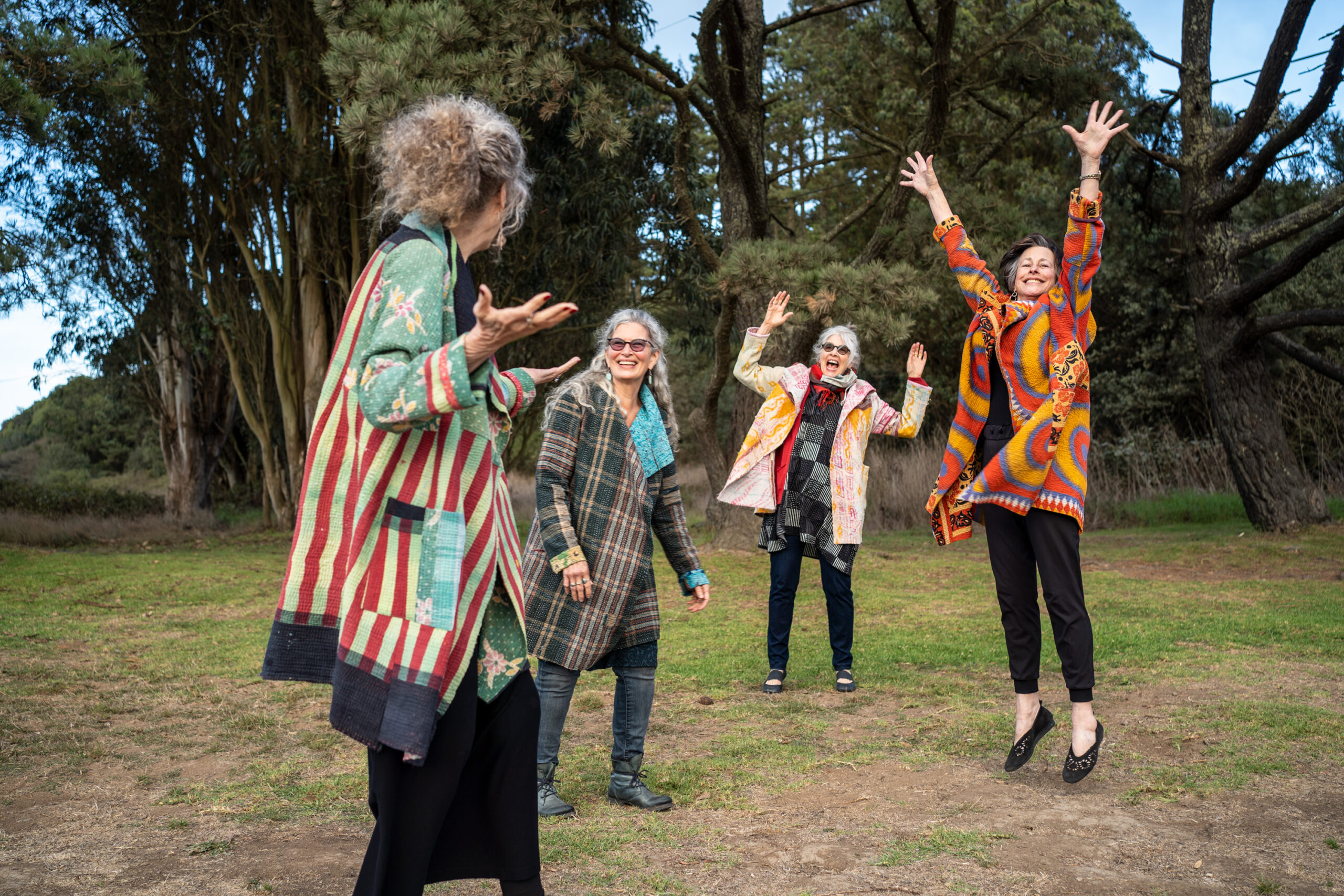 Assemblages
At the beginning of last year I took an assemblage class, through City College . It was thrilling to learn how to construct  trash to make 3-D art, glueing and bolting my way to bliss. Oh my, that was sooo fun.  It is a medium that suits me. I love to compose using my intuition to combine the disparate elements the teacher provided.  I aim to get back into doing more explorations with all the treasures I have accumulated over the years.
  Painting…
I started painting a number of years ago in oil. I had two teachers that specialized in plein air-outdoor painting. My current teacher, Carol Myer, ran a class a couple of towns up the highway in a large open studio. She taught me the fundamentals of painting still life. I love her use of color and brushwork. When we started shelter in place she resorted to Zoom check-ins and classes and an occasional outdoor class. So, I have also been able to keep some continuity in my practice. It is challenging and enlivening to be a beginner again.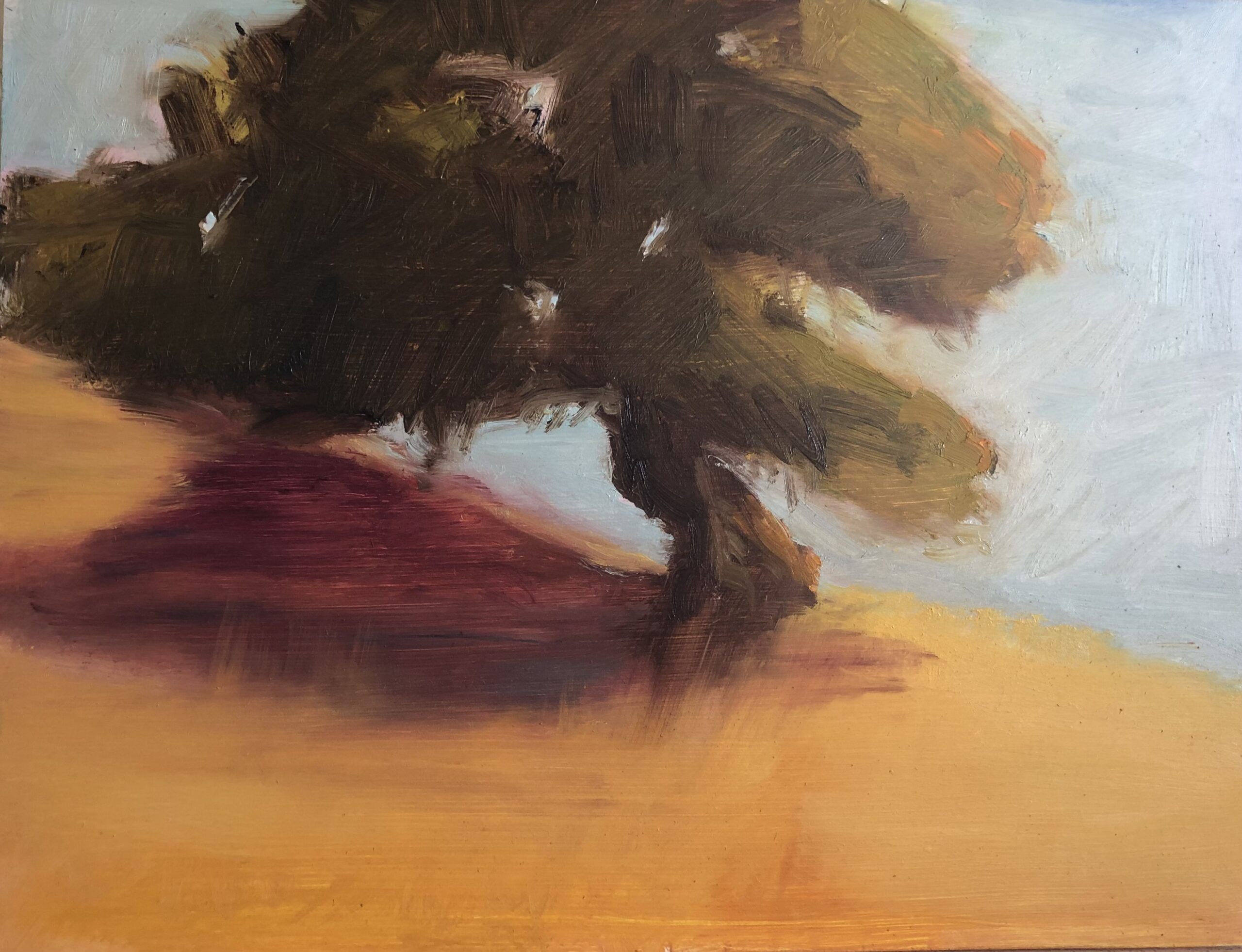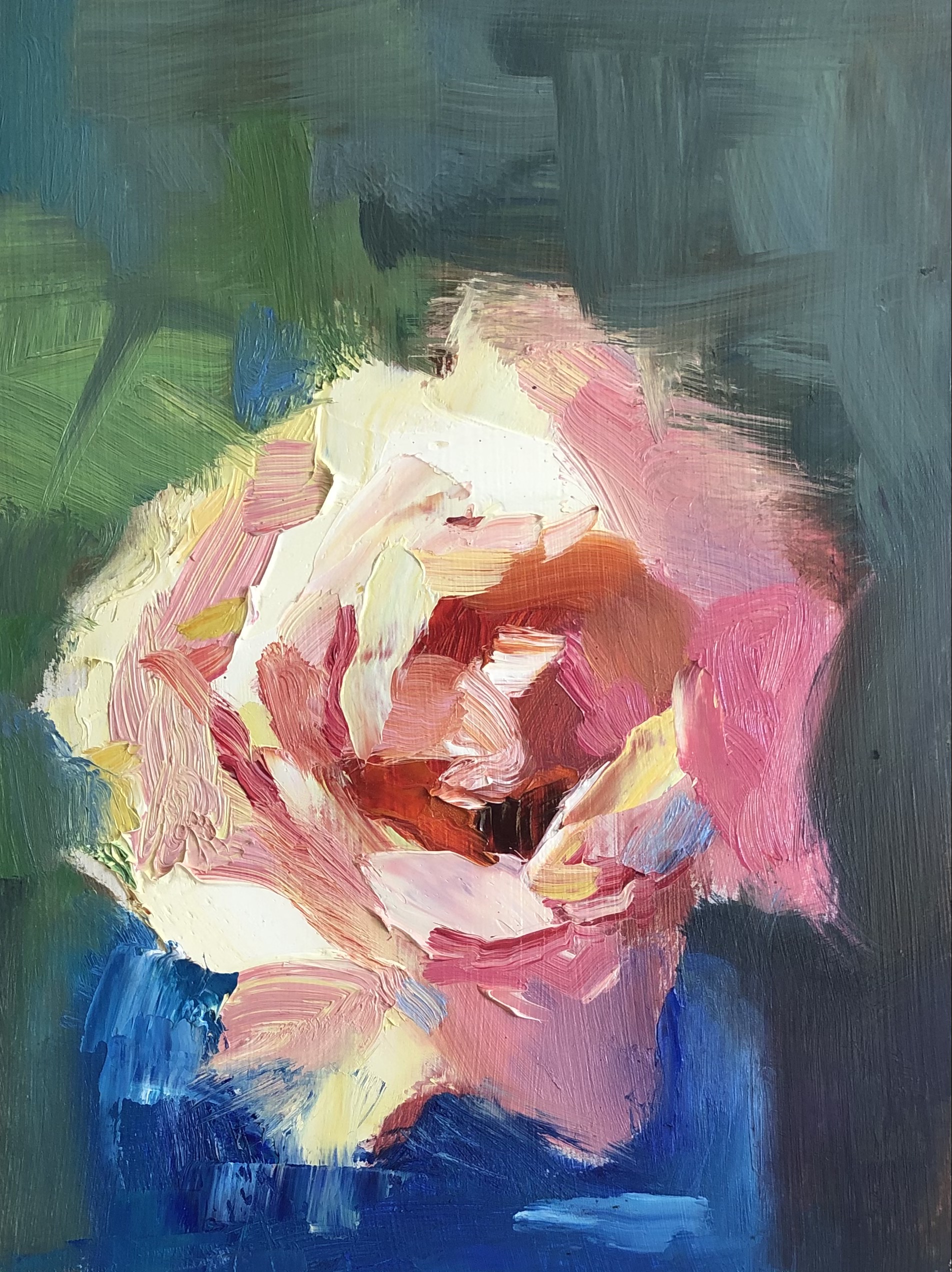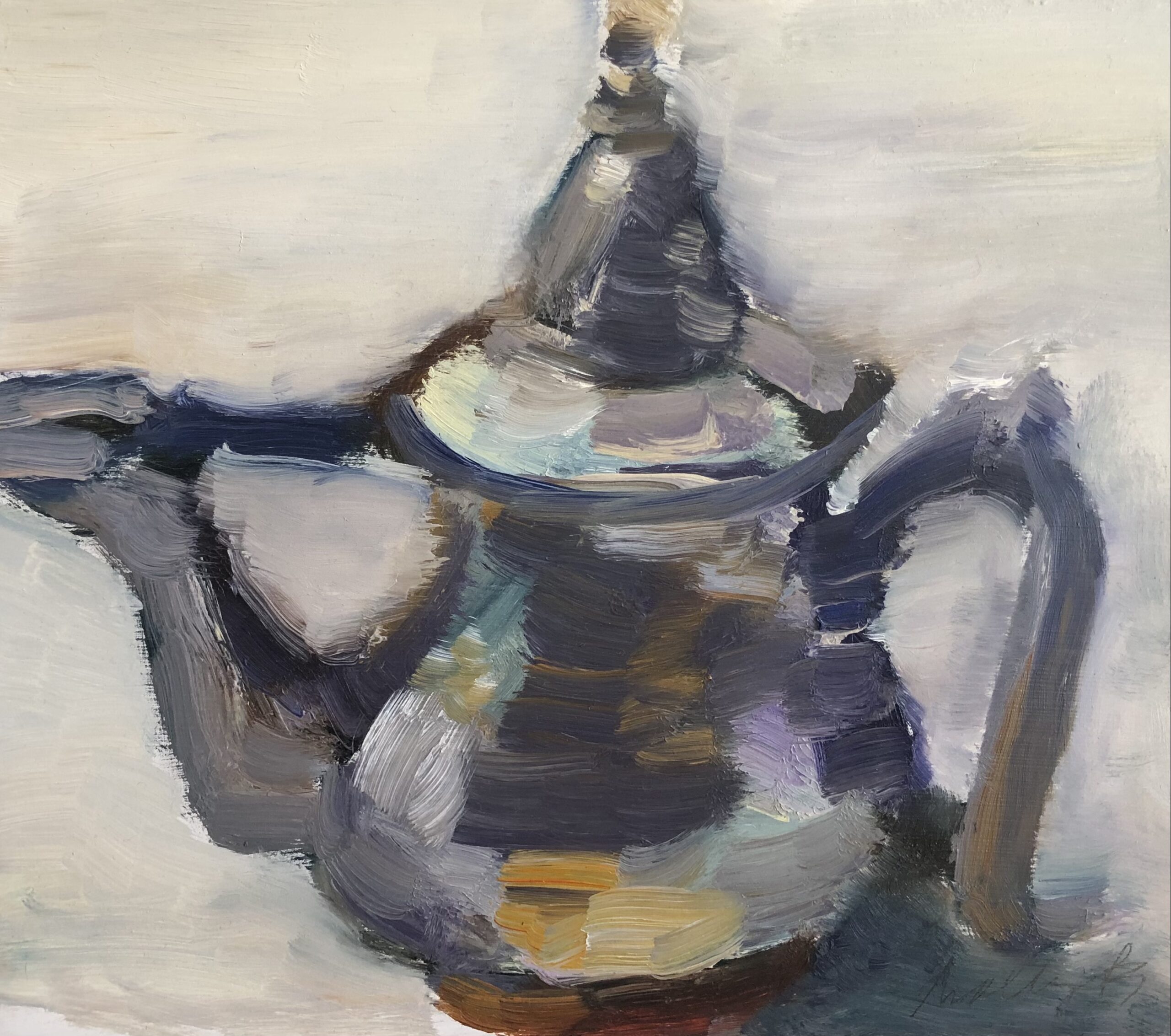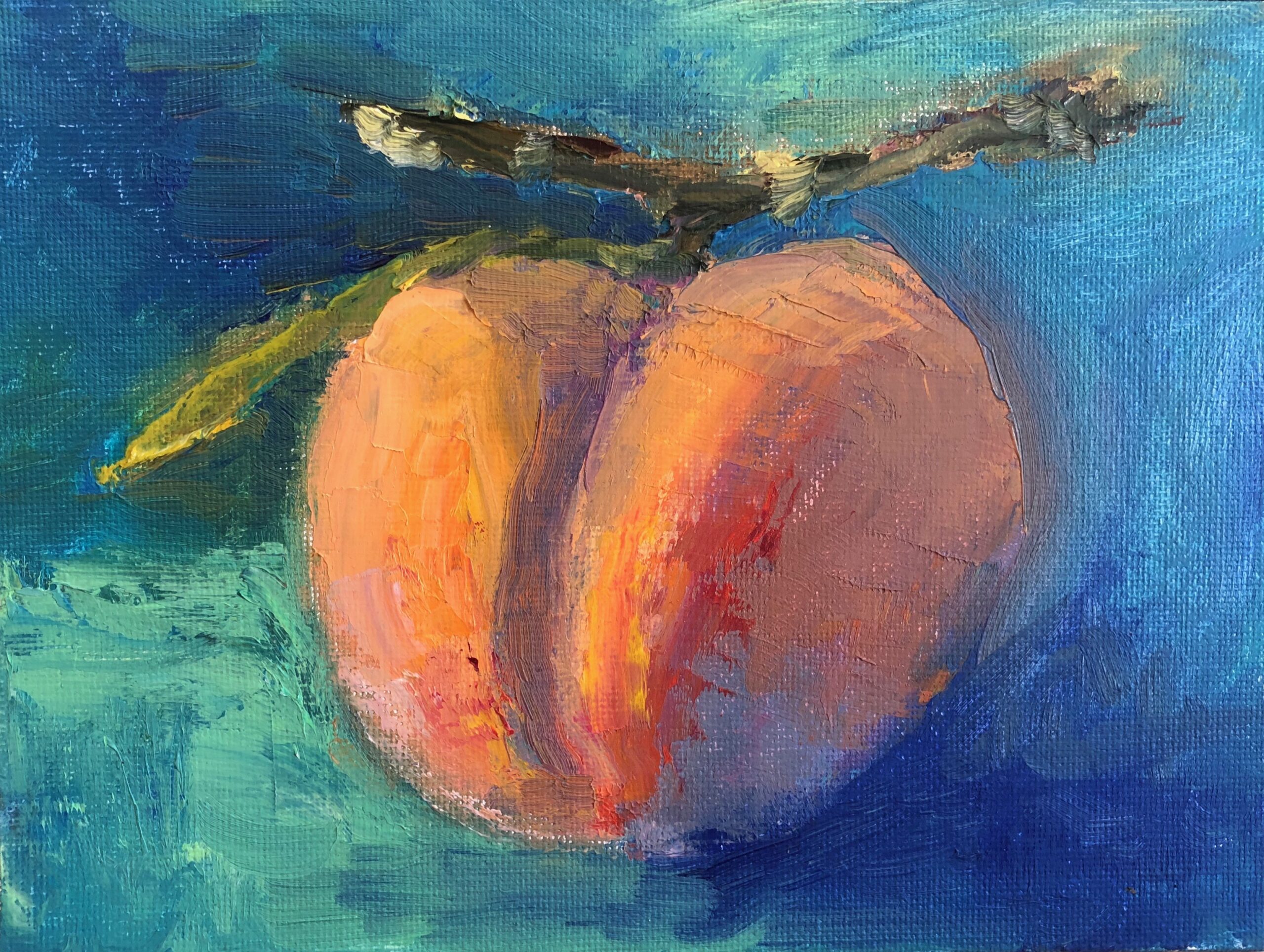 Virtual Rack Tours
If you hanker for something to give you cheer and to wear on your zoom calls, I am available to do a virtual studio/rack tour. Click on the button and we can arrange to connect up via FaceTime or Duo and I can give you a tour of my full rack. I have something for every season in many gorgeous fabrics and styles.
Or if you live in the vicinity I can accommodate a one-at-a-time visit to my studio. (After this latest shelter in place order that is.)
Also, check out what's at the Santa Fe Weaving Gallery. I have worked with the Weaving Gallery since 1993 or so. They are very supportive and have great taste. I send them some of my favorites pieces!  I am grateful to have a store in one of my favorite places.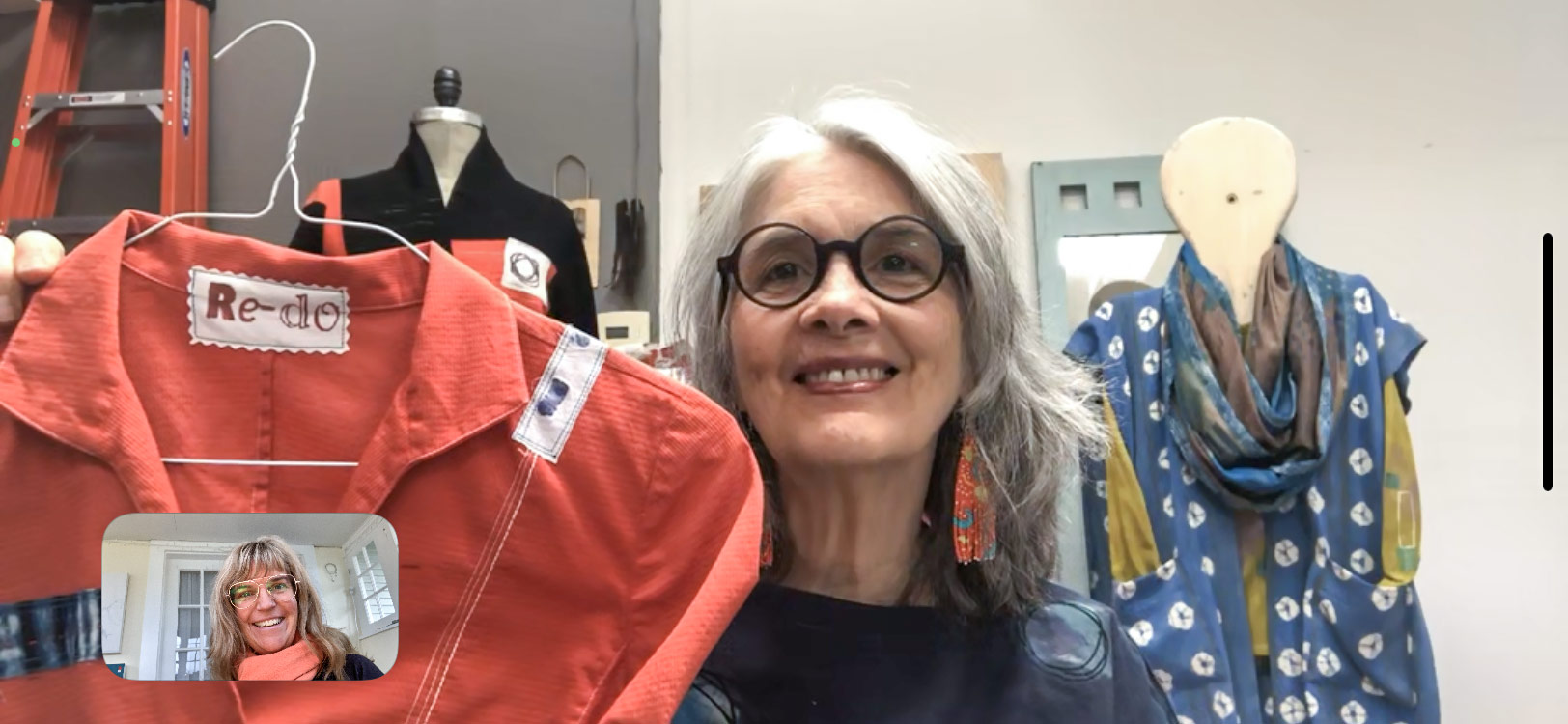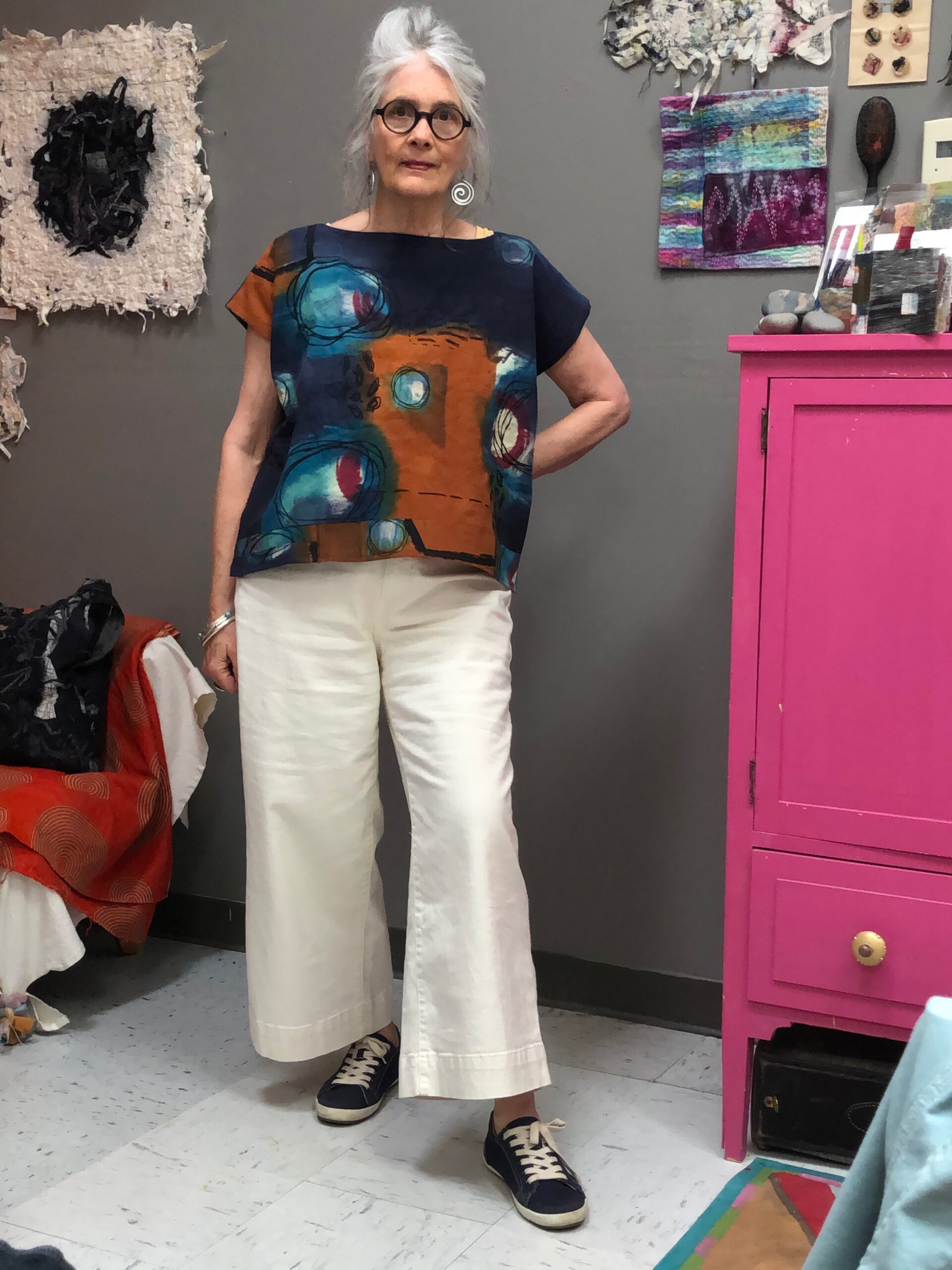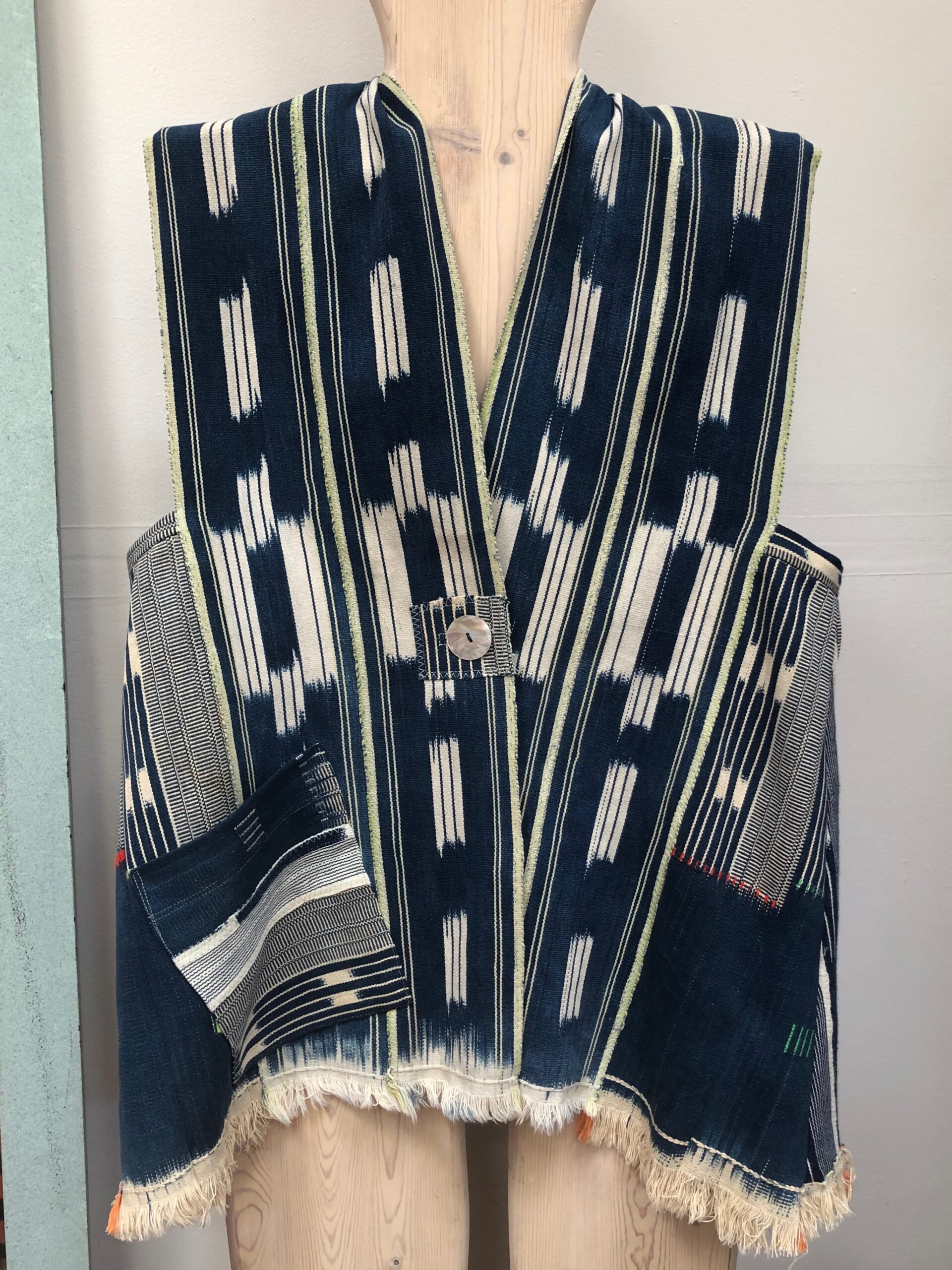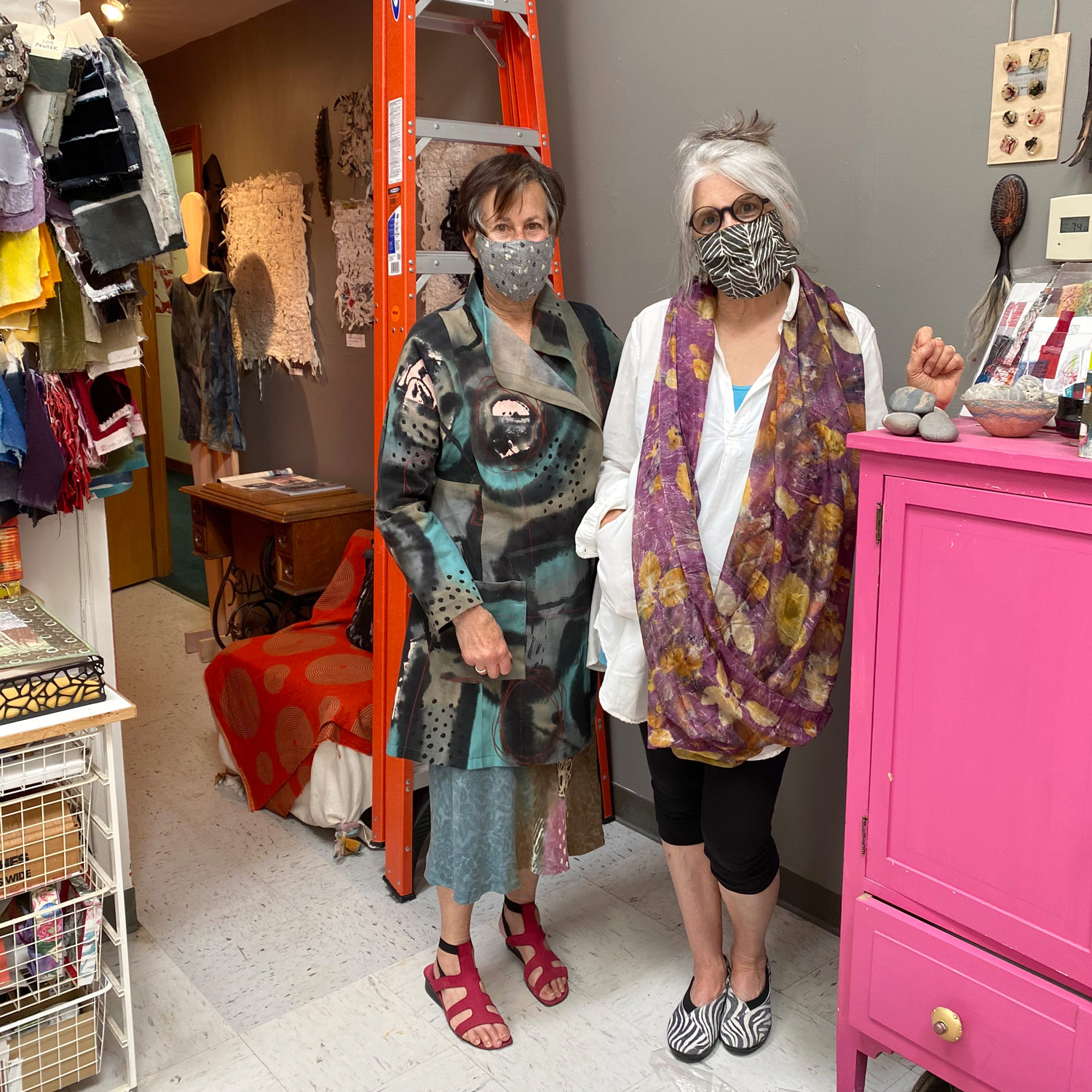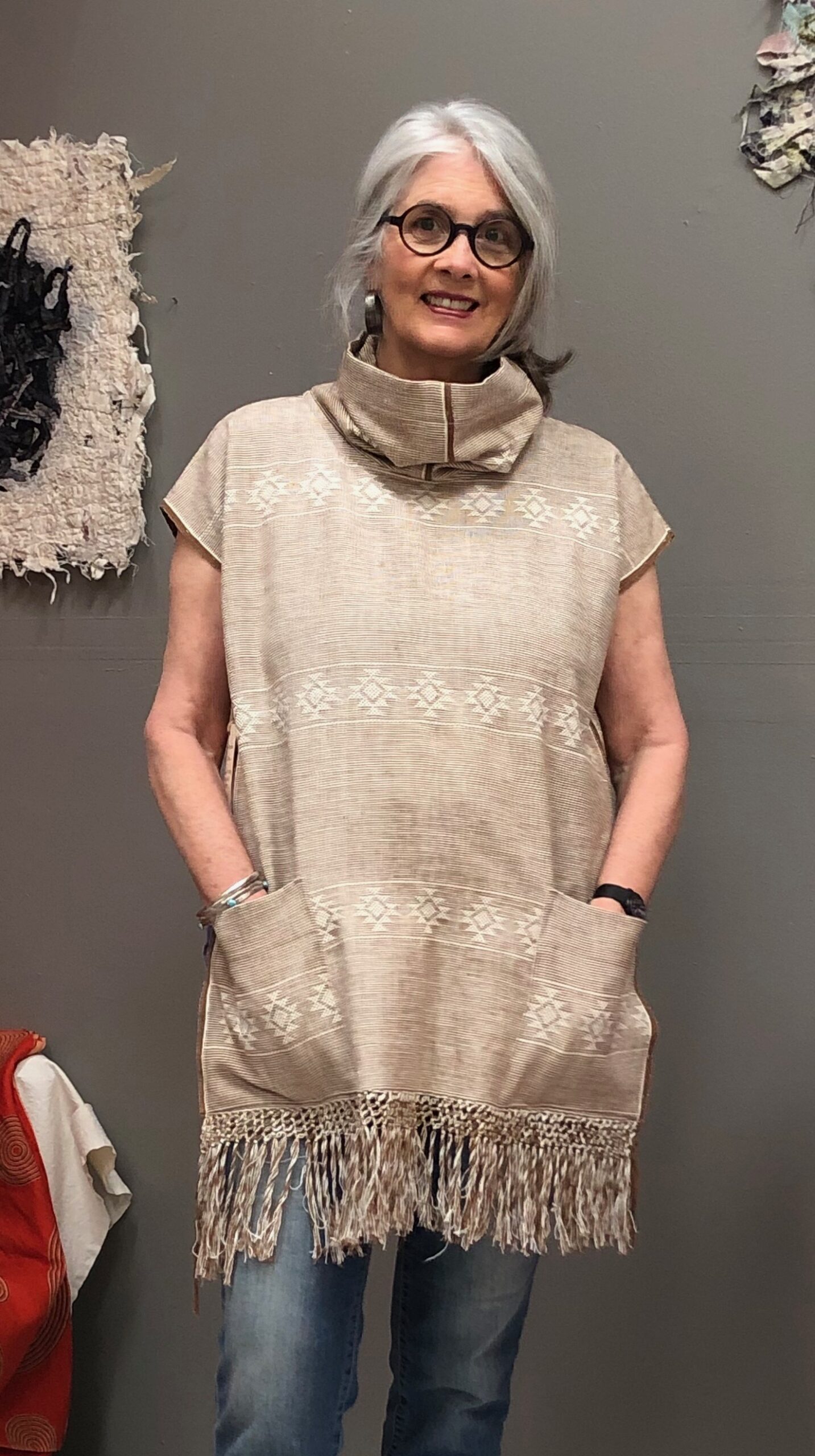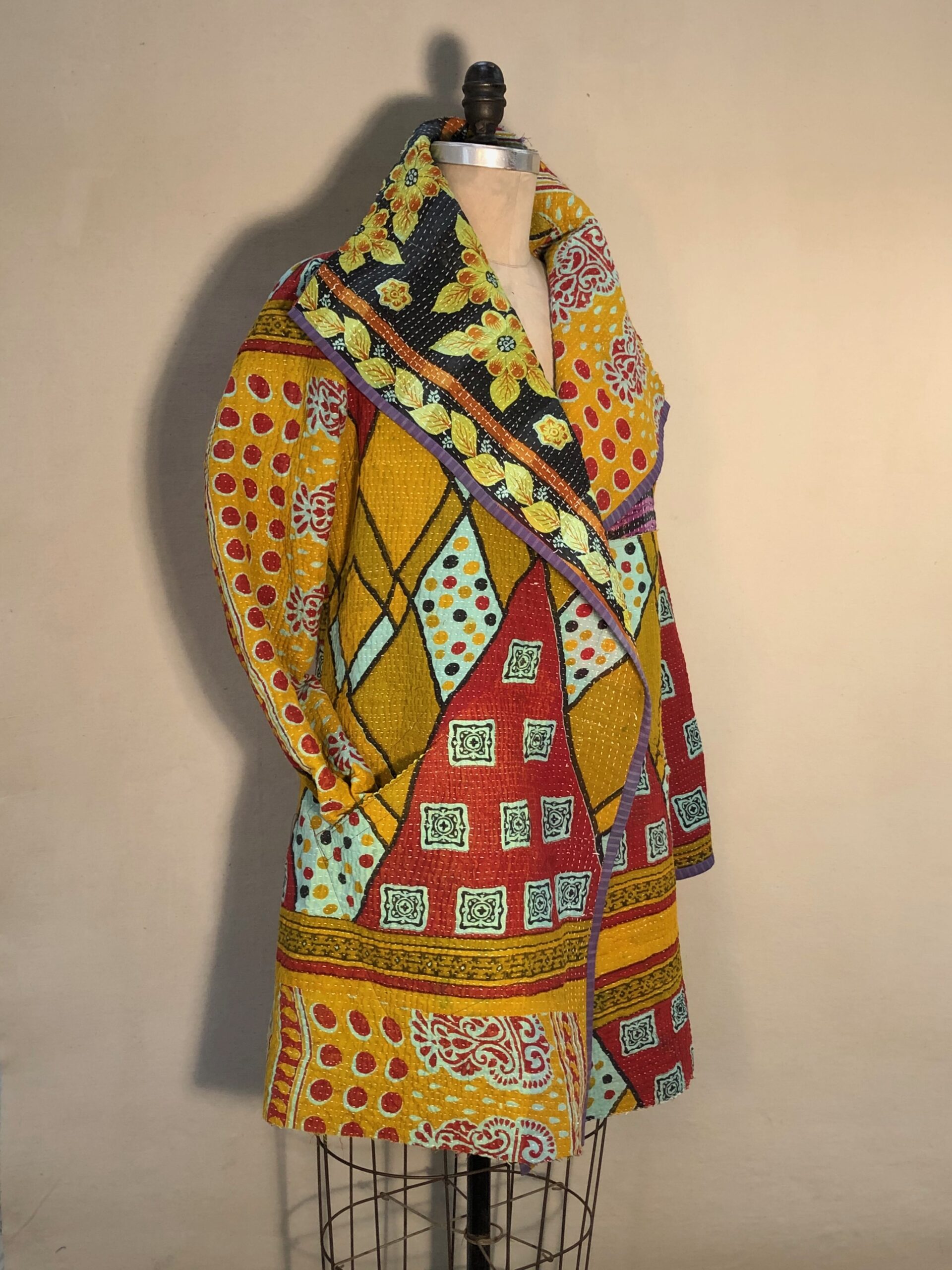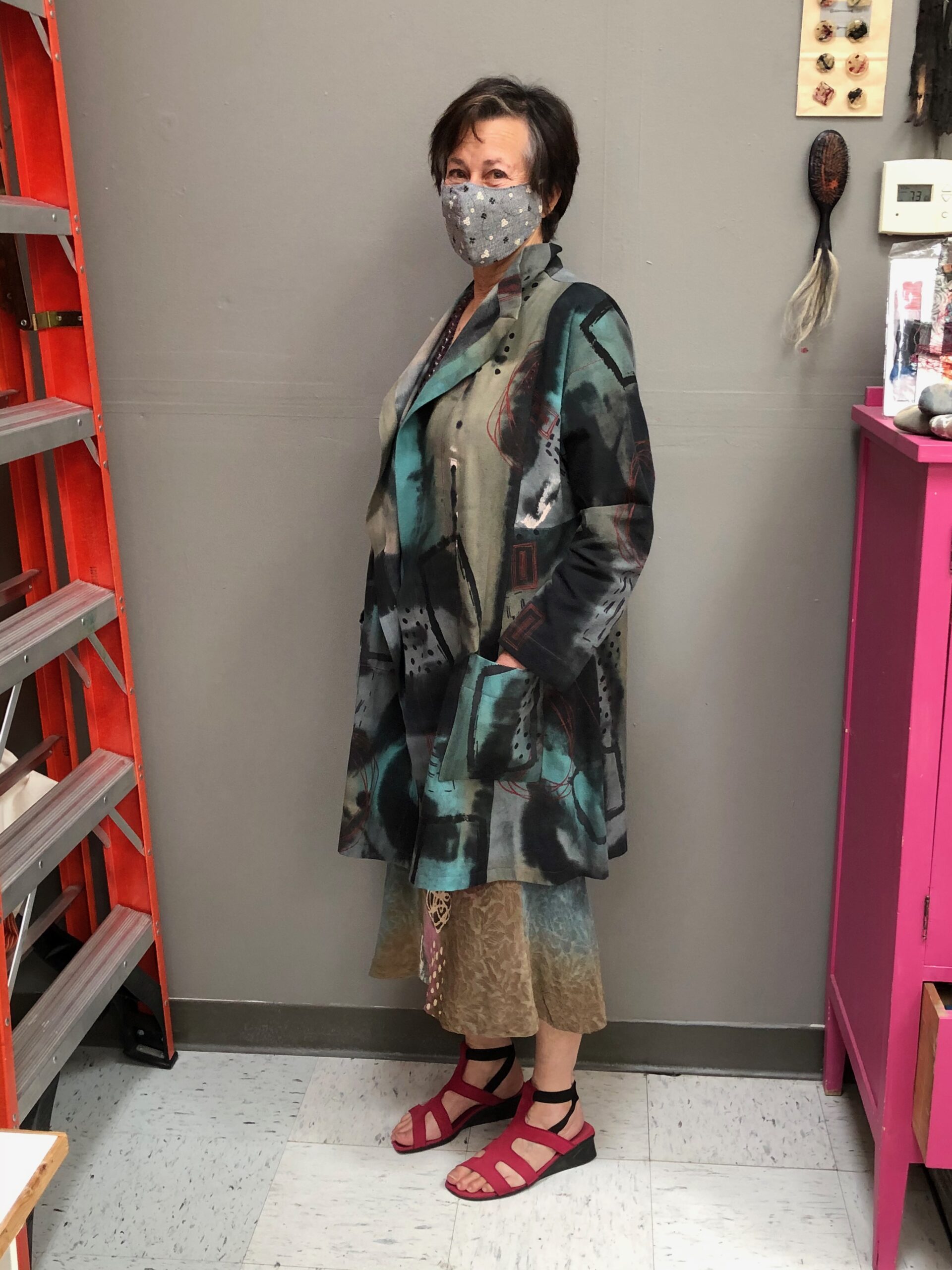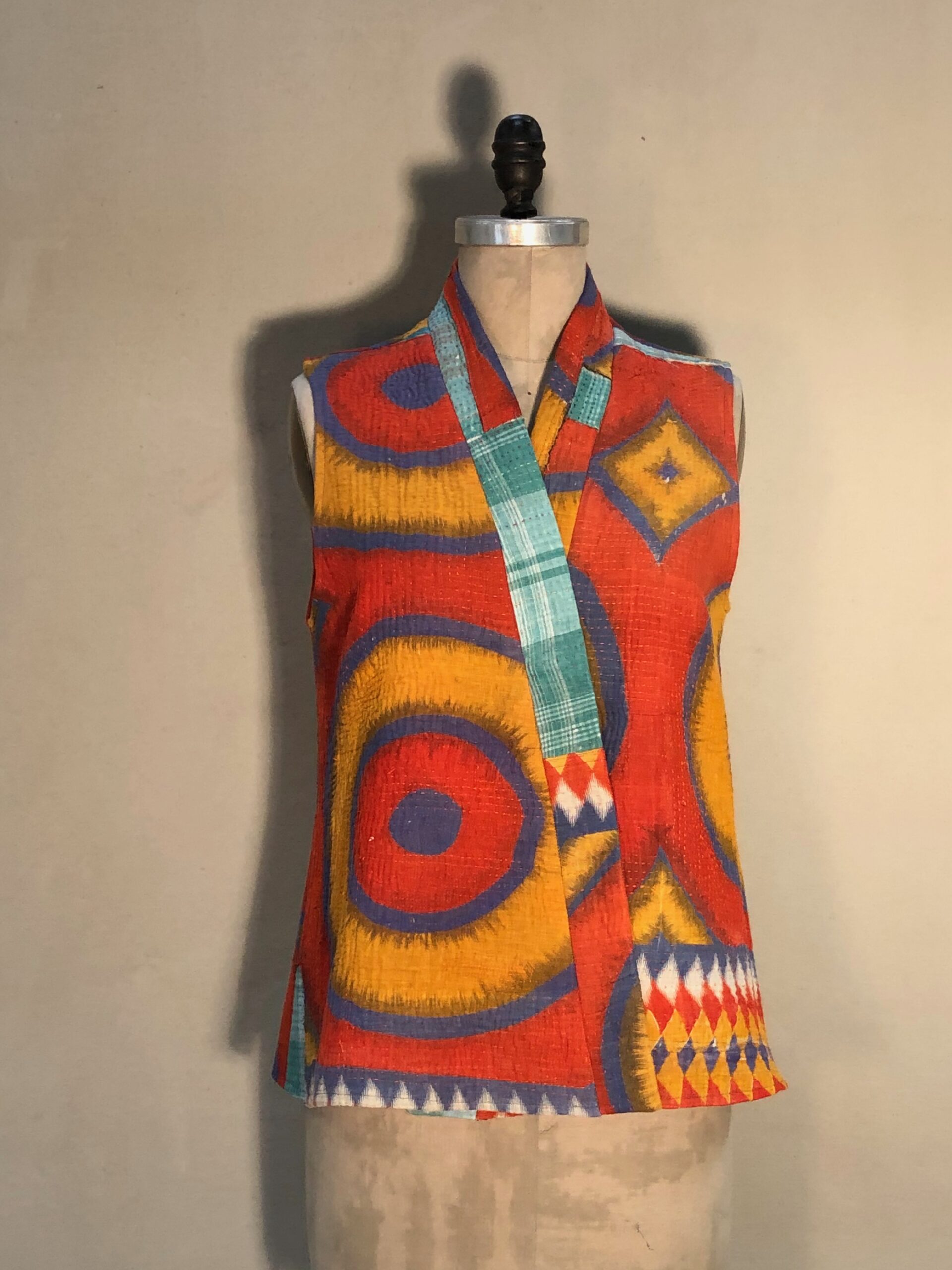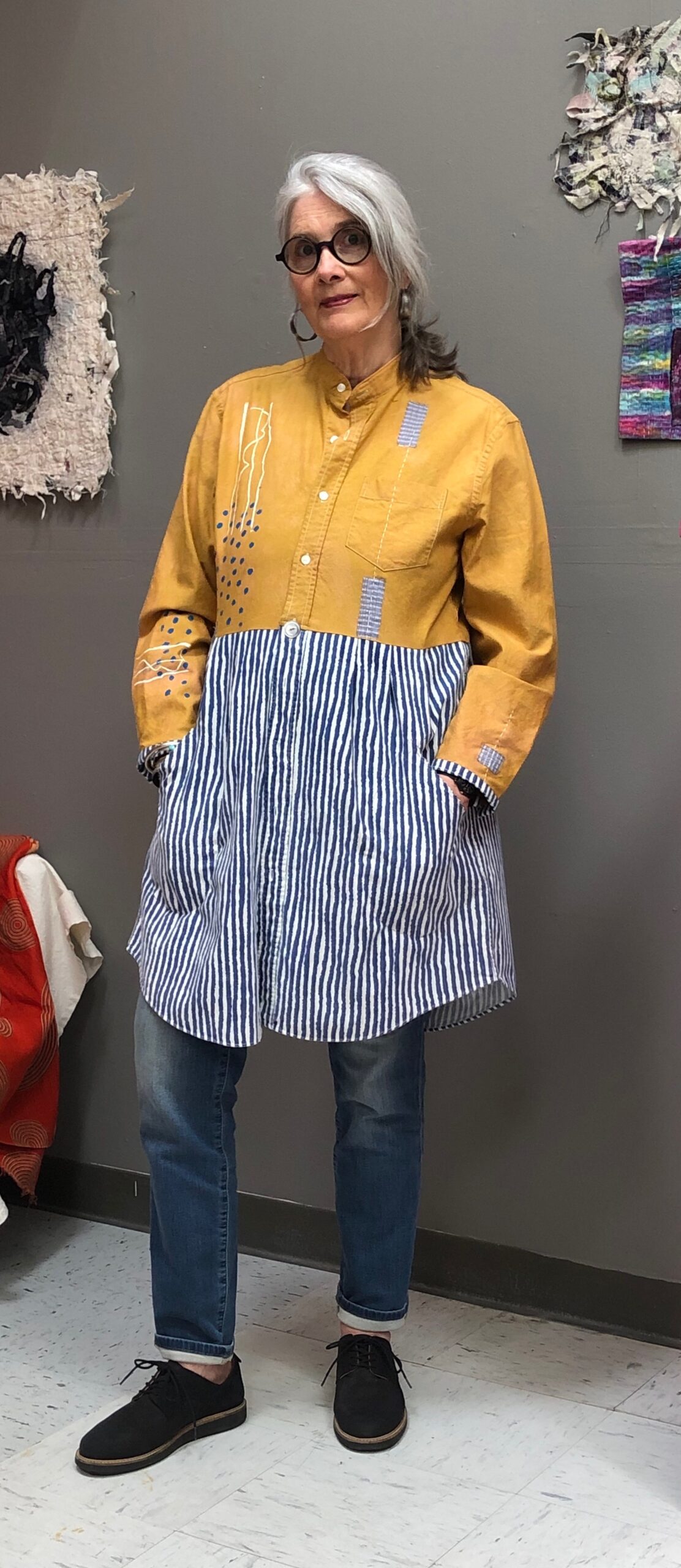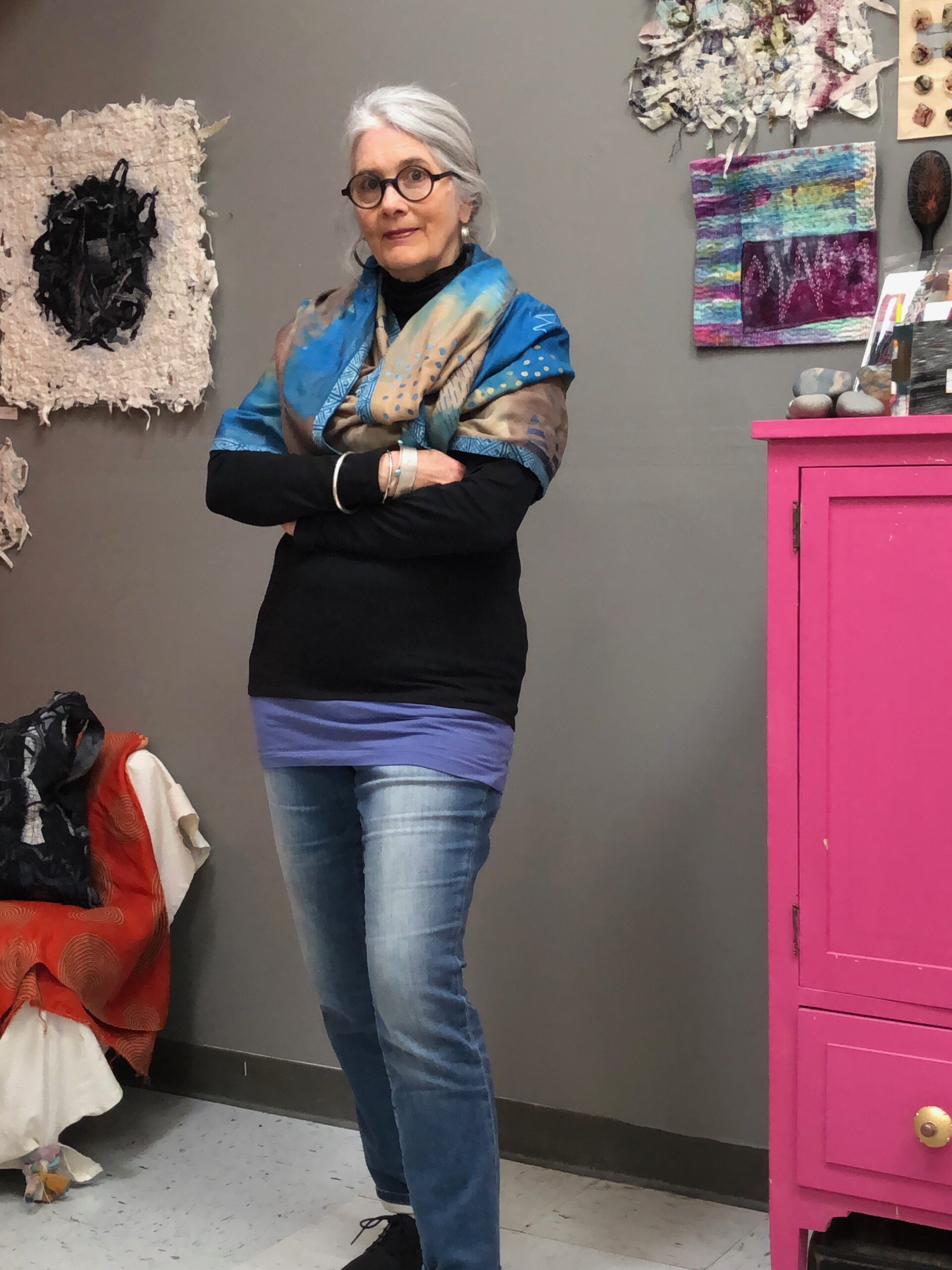 Happiest New Year!
I hope each one of you is finding a silver lining in this wild period we are in. We will endure and flourish! May this New Year bring all that you need for a fulfilling life!
Resources Mentioned in this Blog Post