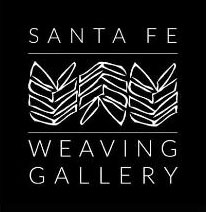 Santa Fe Weaving Gallery Trunk Show
March 29th, 30th, 2019  9-5 pm
Grand Hyatt Union Square
Featuring Local Art-to-Wear Designers: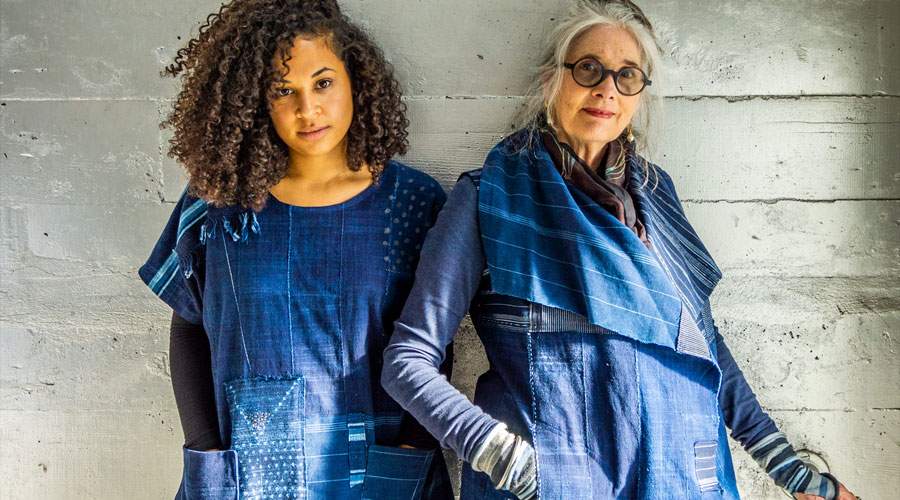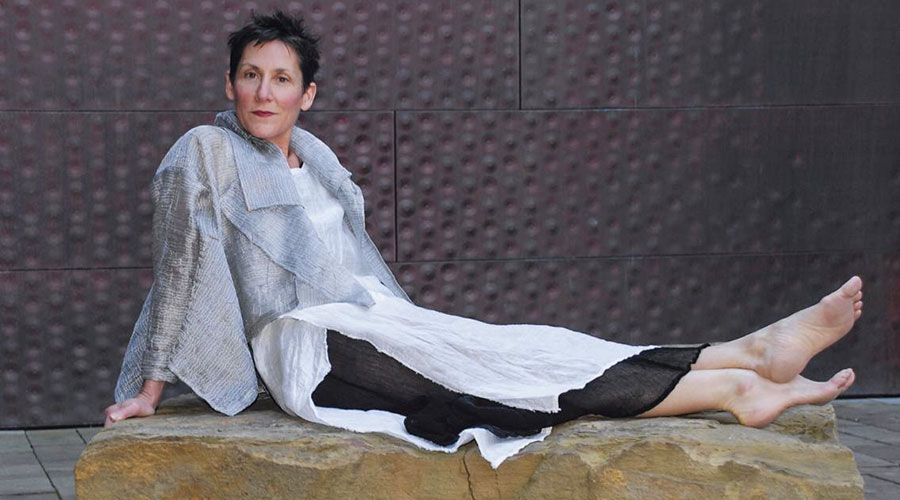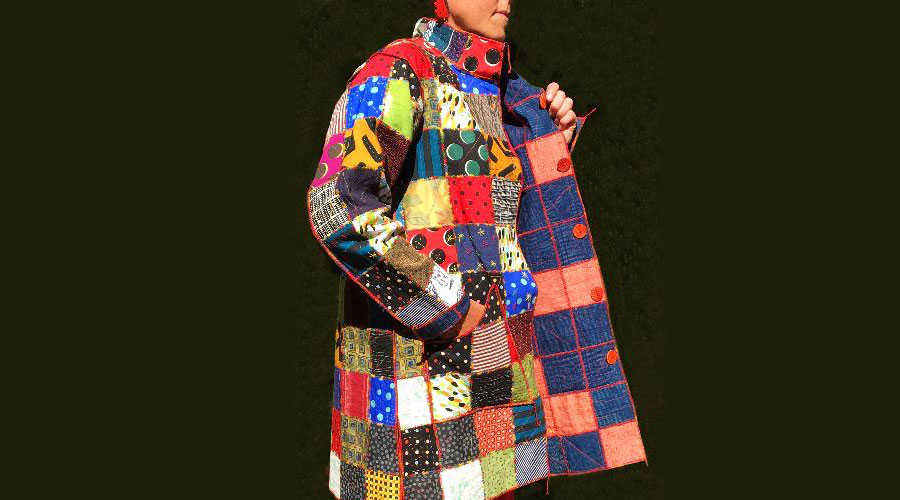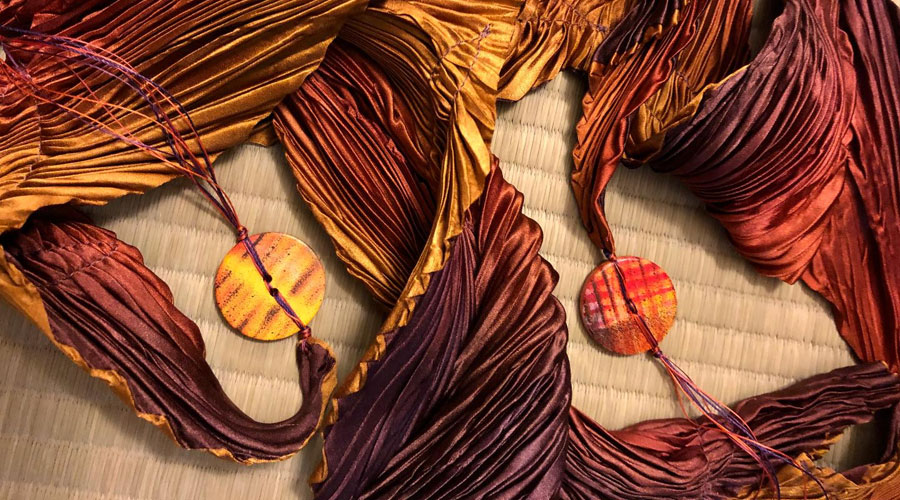 Fresh Spring Studio Show!
Featuring Holly Badgley, Francesca Kennedy and Yaza!

SAT, May 4, 10 AM–4 PM
This is Yaza's first show at the studio. She brings her beautiful and reasonable deigns that showcase the beautiful fabrics from India and Thailand.
Francesca brings her freeform and hand-cast jewelry full of life and playfulness!
And I am indigo-ing it up! 
475 Gate 5 Road, Suite 221, 2nd floor South building.
Parking in the back!
Spring Explorations
I am working with a new vest pattern like 2 that I had in my closet. (Shop your closet!) I have 4 boxes of indigos which need using up! Will be do more natural dyeing!
I am going to continue to play in the indigo vein. I have made 2 new dress patterns and a new top, plus the drapey vest, which should all look fabu in pieced indigo!
I hope to do more re-dos. Reshaping and printing to make eminently wearable pieces all the while doing right by our environment.
Workshops
I am offering workshops at my studio! Please contact me for possible dates. Subjects are:
Painting with thickened Dye-learn to paint on silk and wool. Make your own fabric!
Silk-screening with dye or pigment: Create your own image and print it on a top or pillow.
Create a re-do: Bucket dye a top to embellish with fabric, stitching and silk screen.
Explore using Solvy: A dissolvable interfacing, for collage with thread and fabric scraps.
Floorcloths: Make a canvas rug!
Or customize your own weekend retreat!